PRODUCTIONS > DOCUMENTARIES
DOCUMENTARIES
FICTIONS
COLLABORATIONS
Projects in development:
UN DESSIN POUR LA TERRE
Cinematographic workshops intended to elementary school students. Based on children's drawings, exploration of diverse filmmaking techniques related to the future and the environment. Creation of a twenty minute movie based on children's testimonies and drawings, Research and scenario A.M. Turcotte and M. Calvé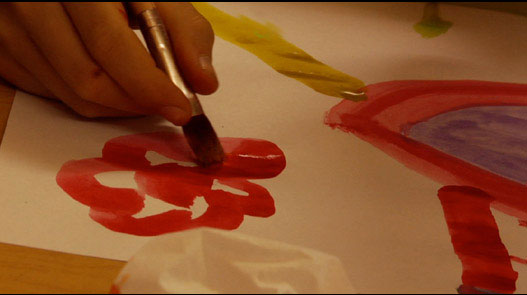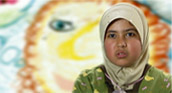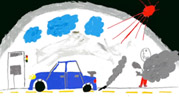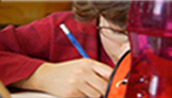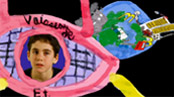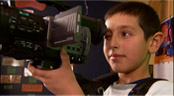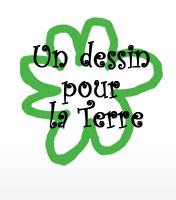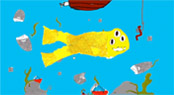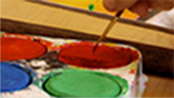 © MAS Vidéo Film inc.