PRODUCTIONS > DOCUMENTARIES
DOCUMENTARIES
FICTIONS
COLLABORATIONS
Projects in development:
SILENCE ON S'EX...PRIME
A serie exploring specific topics regarding teenagers' sexuality. Being in the shoes of different characters which are inspired by people close to them, teenagers testify about young peoples's nowadays reality. Video, 3 x 20 min. 1997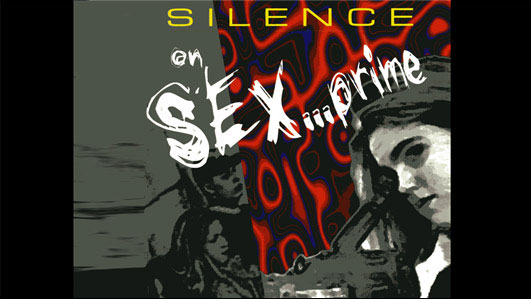 Credits
Scenario, editing and direction : Mario Calvé, Anne-Marie Turcotte
Available in 3 episodes DVD set.
› info
© MAS Vidéo Film inc.