PPRODUCTIONS > DOCUMENTARIES
DOCUMENTARIES
FICTIONS
COLLABORATIONS
Projects in development:
FARINE DE SCABS
A documentary recounting the long work conflict opposing the employees from Five Rose's flourmill to the ADM- Ogilvie multinational' managers. The history of a world wide battle and on the background, a food monopolization. Video, 56 min. 1996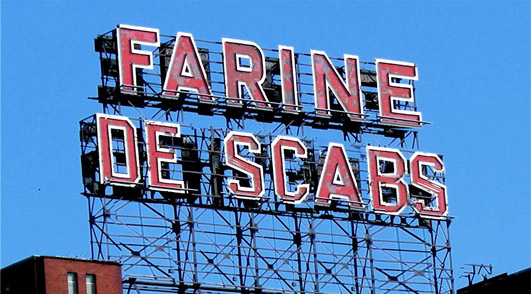 Credits
Scenario, editing and direction : Mario Calvé, Anne-Marie Turcotte
© MAS Vidéo Film inc.