PRODUCTIONS > DOCUMENTARIES
DOCUMENTARIES
FICTIONS
COLLABORATIONS
Projects in development:
DU COEUR AU VENTRE
A documentary about the employees and managers' initiative of a community restaurant, Le Chic Resto-Pop located in Montreal-Est, in order to fight against poverty and exclusion. Video, 48 min. 1998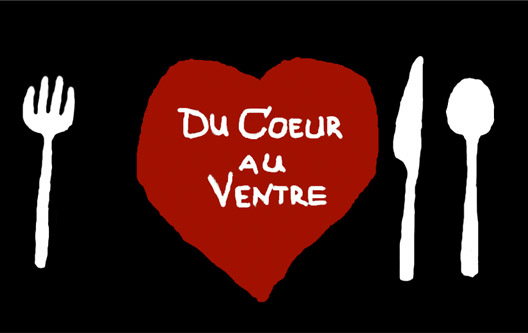 Credits
Scenario, editing and direction : Mario Calvé, Anne-Marie Turcotte in collaboration with the Chic Resto Pop.
© MAS Vidéo Film inc.