PRODUCTIONS > COLLABORATIONS
DOCUMENTARIES
FICTIONS
COLLABORATIONS
Broadcasting :


LES ARTS ET LES AUTRES (2002)
Special television broadcasts within the serie «Les Arts et les Autres» covering some major cultural events in Canada. Festival Danse-Canada, Festival d'été de Québec, Festival d'été de Caraquet
Festival de St-Boniface Video, 4 x 27 min. 2002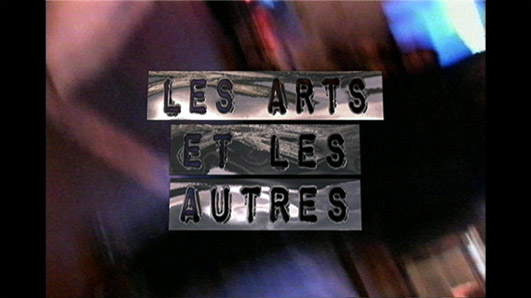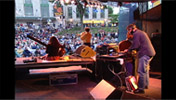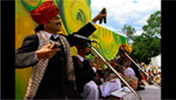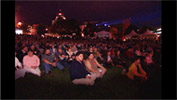 Credits :
Animation and interviews : Hélène Letendre
Entrevues Festival Danse Canada : Claude Naubert
Research : Jean Bellemare
Direction of photography : Mario Calvé
Additional visual camera : Daniel Desrosiers
Sound recording : Louis Léger, Daniel Guilbeault
Music : Claude Lamothe
Editing : Anne-Marie Turcotte
Directing : Mario Calvé
Producers : Jean-Yves de Banville, Jean Huppé, Groupe ECP
© MAS Vidéo Film inc.